Home
Main content starts here, tab to start navigating
Bowls of sustainably caught fish
At our bright, modern Hawaiian grab&go spot


BTOB - BOAT TO BOWL
We proudly use only sustainable sashimi grade fish, biodynamic tofu and local produce.
All our sauces and pickles are made in house 100% dairy free.
Fueling life through freshness, Poke Hale strives to provide a culinary experience that is fresh and accessible.
Living the Freshness
Poke Hale's main focus is to provide a healthy, nutritious and flavorful meal that is made with premium quality ingredients and served in a fine yet casual atmosphere.
Our menu is 99% gluten free and both vegan and vegetarian friendly.
Need to eat on the run? Our bowls are portable and recyclable.
Welcome to
The Poke Hale
TUNA

Our wild caught Yellowfin Tuna from Trinidad and Tobago is certified "Dolphin Safe" by "Friend of Sea".
The Monterrey Bay Aquarium Seafood Watch Program (MBA) has created a set of recommendations that help consumers choose seafood that's fished or farmed in ways that have less impact on the environment.
Our long line caught tuna is currently rated by both the UK Marine Conservation Society and a "Good Alternative" by the MBA.




SALMON

Our salmon is responsibly raised in Faroe Islands from feed to production.
The Bakka Frost Salmon feed does not includes no antibiotics, growth hormones, poultry or mammalian feed. The Salmon has a natural diet and is high in Omega 3 fatty acids. Low stocking densities allow the fish to grow naturally, producing a quality of farmed salmon that is robust and healthy.
The Faroe Salmon is certified by the Aquaculture Stewardship Council (ASC) standard for responsible aquaculture.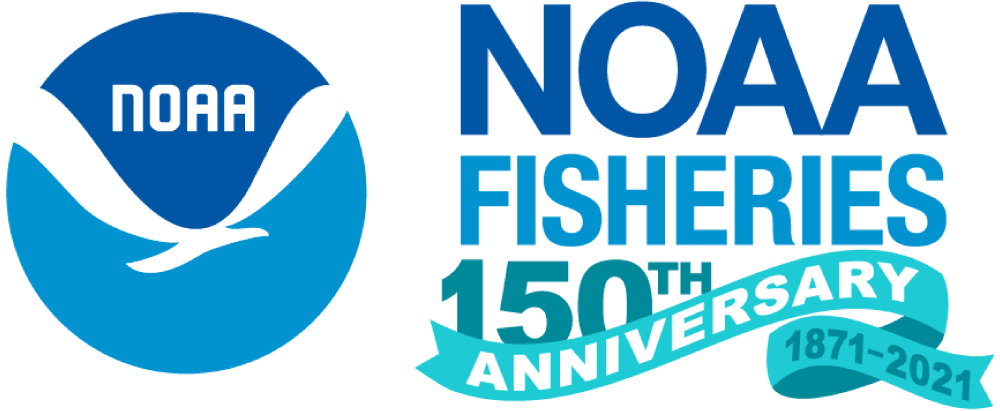 COMPOSTABLE BOWLS & PACKAGING

Our bowl turn into soil in just 105 days. That's faster than any other fiber in the food industry.
Poke Hale is 95% compostable and aims to be 100% by 2024.
We do not use straws and 100% of our packaging is made from recyclable sources.